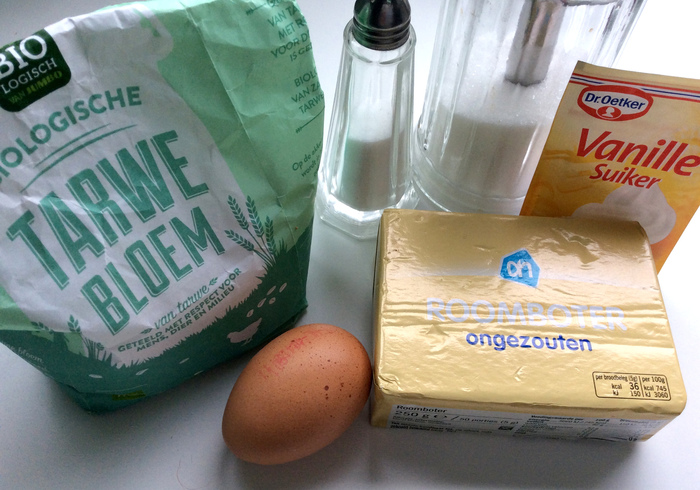 Shopping list
125g flour
85g cold butter
50g sugar
1 small free range egg
1 bag vanilla sugar
pinch of salt
ready made icing
sprinkles, mixed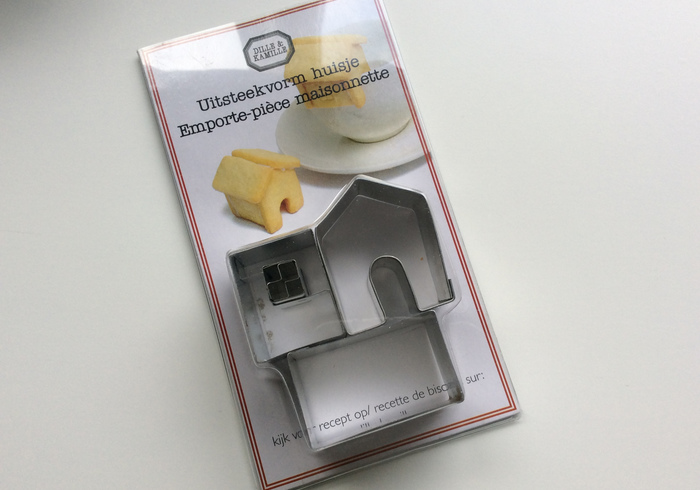 Today we make cute mini biscuit houses, so tiny they fit on the rim of your mug. The cutter we found at Dille & Kamille and then it is easy peasy. This time we bought the icing ready made in a tube. We're busy as bees so close to the arrival of Sinterklaas!
How to make the mini biscuit houses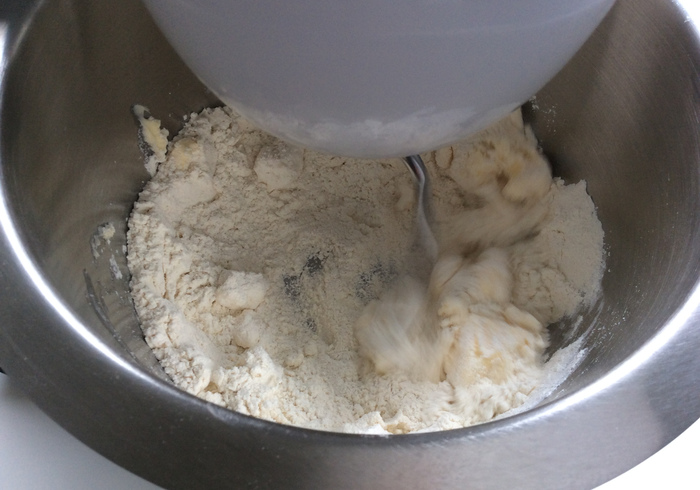 Mix all together but for the egg.
Then quickly mix in the egg.
Roll a smooth ball of the dough.
Allow the dough to rest for at least 1 hour in the fridge.

Preheat the oven to 175°C
Roll the dough to 1cm thickness.
Place the biscuits on waxed paper.
Place the waxed paper with the biscuits on a baking tray then slide it into the middle of the oven.
Bak the biscuits for +/- 10 minutes.
There is enough dough for 2 batches.
We used this to decorate.
Allow the biscuits to cool completely on a wire rack before you start to assemble the houses!
Let the icing set before adding.
End by adding the roof tops.
Decorate the houses with icing-snow and sprinkles.
Such fun, you can place them on the rim of your cup.

In some pictures you see we also baked mini vanilla-Pietjes already. Tomorrow we bake some more but from speculaas dough!
Until tomorrow!